WHAT PEOPLE ARE SAYING !
Satisfied Clients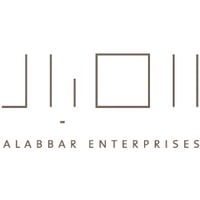 WFS really helped us a lot during the time being short-staffed in the peak months of Q4 2021. Their team is agile and able to deliver within our extremely tight deadlines
Alabbar Enterprises,
WFS has given us an outstanding service support in a limited time. Quality of sales support staff are very important and they have delivered as expected.
Lbc i,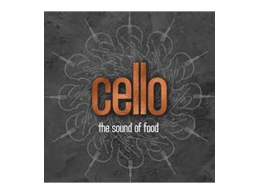 Good Afternoon, First of all I would like to thank you for the perfect service and the quick way to provide it, regarding the guys, they were really good they did their jobs perfectly, there were a few small notes from the manager but they fix it quickly and moved on, anyway, this is normal because they are new to our restaurant and new to our policy, next week they will be perfect don't worry. About the payment just I am awaiting the account manager's report and of course, I will keep you updated with any news.
Muhammad Ali – Cello,
The services acquired for The Living Room cafe were great and were provided and delivered with no issues.
Kamal, The Living Room Cafe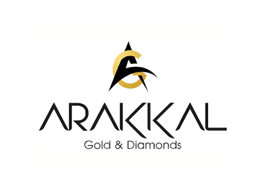 Upon giving my requirements to WFS, at first I thought it would be difficult for them to deliver the required staff having the specific required nationality, qualifications, and experience as per our company's needs. However, proven wrong, they have supplied us with the rightful candidates - may have taken some time but rest assured they were of quality.
Arakkal Bullion,
Recruiting a managerial position requires a thorough process of interviewing and background checking, and given we needed it for part time - WFS assured a qualified staff and ensured that the contract of the staff is intact and have stayed all throughout the duration of the project.
Orange,