Timings
Our operations never stops round the clock until we deliver the high class professionals
Flexibility
Our payment plans are very flexible and provide the best quality of manpower in line with the pay
Reliability and Rates
We ensure the quality standard rates catered to match within the scope of the market industry.
Let Us Do The Work
> We ensure that we deploy qualified staff
> We allocate the staff as per requirements
> Coordination of scheduling for the staff
> Providing legal documentation
> Decrease of time in recruiting and it's cost
> Scheduling and Organizing
Our Services
Food and Beverage
One of our best in line services. We have exquisite line of service crew in the field of F&B such as: Bartender, Barbacks, Chef, Commis, Kitchen Assistant, Runners, Waiters, Restaurant Managers, Griller, Sandwich Maker, etc.,
Hospitality
We are one of the reputed staffing solutions company in United Arab Emirates that supplies part time staff professionals such as Housekeeper, Porter, Receptionist, Hotel Manager, Waiters/Waitress, Executive Chef, etc.,
Retail Industry
Here's a quick chance to be part of one of the most prestigious big retail companies in the United Arab Emirates. We encourage sales personnel having a Junior role up to the role of Store Supervisors and Managers to join our growing network!
Professional Services
Our system provides a wide range of individual professionals from different functionalities who can work in the offices such as: Clerks, Administration, Managers, Translators, Office Assistant, Warehouse Assistant. Accountants, Human Resources, Marketing Executive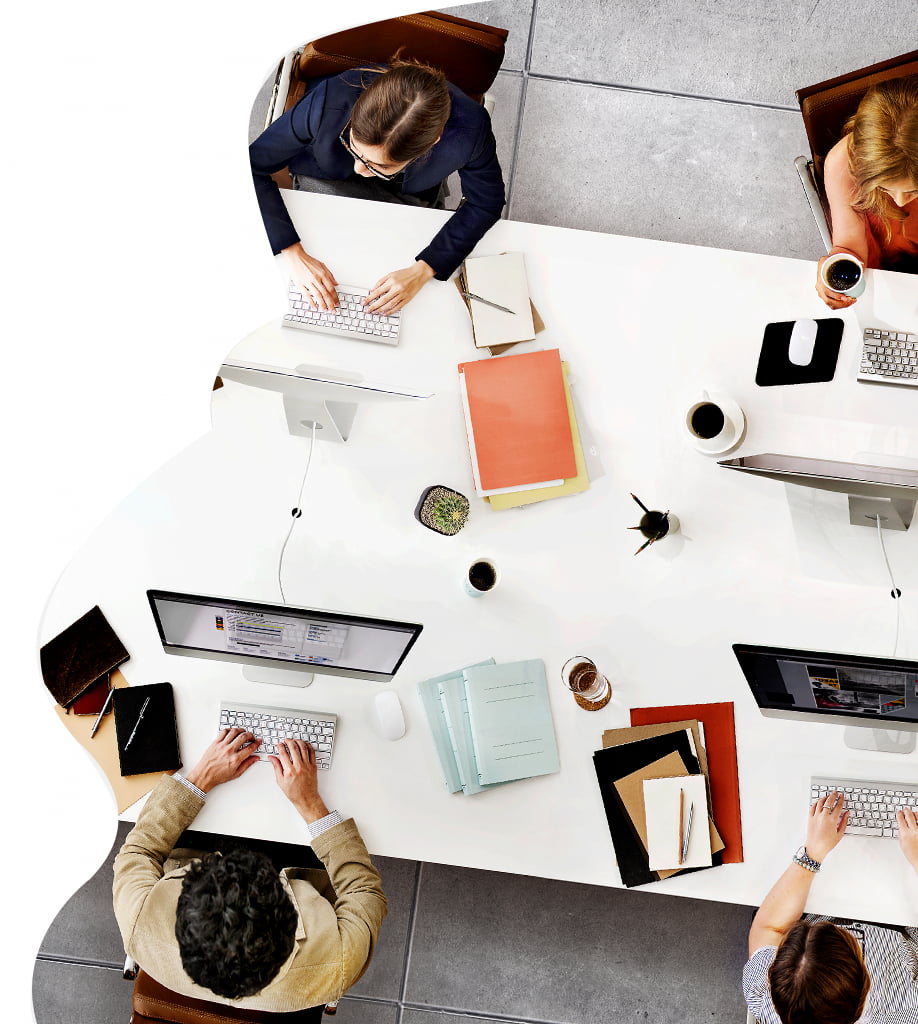 Your browser does not support the video tag.
WORKFORCE SOLUTIONS OBJECTIVES & GOALS
What we Provide to our clients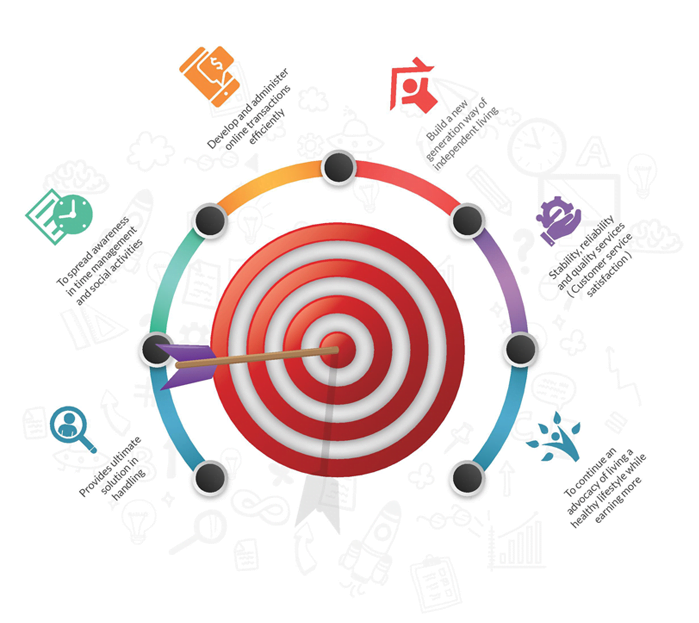 01
We provide exquisite customer service and ensure we deliver as per the clients requirements
02
We provide qualified professionals on our database
03
Risk cost reduction & guarantees that all our staff have legal required documentation
04
Our credibility in obtaining proper staff working requirement to work as a part time staff
05
Flexible payment plans and Secure Service Level Agreement for the relationship agreement
06
Reduce cost for greater performance